Client: BushMD.com
Responsive site made for Doctor Shane Bush and his practice in Portage, IN. Made for desktop and mobile devices. Live site: BushMD.com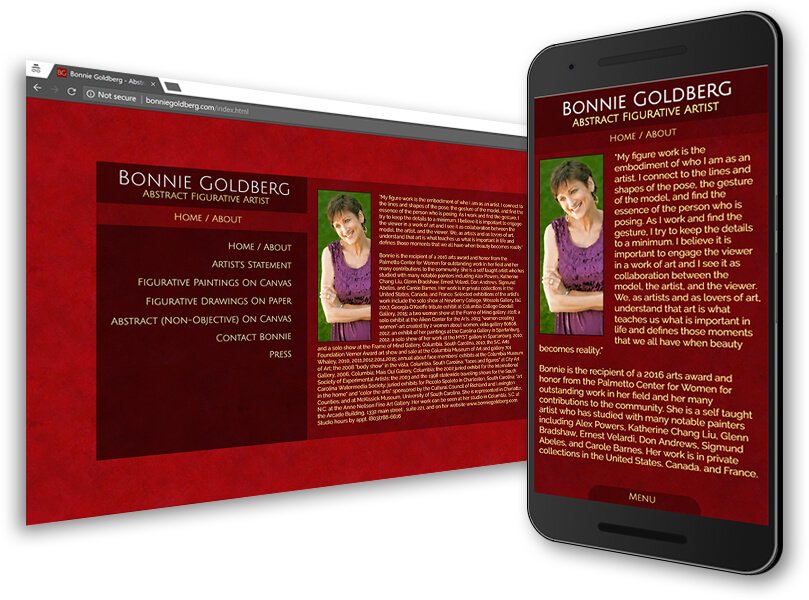 Client: BonnieGoldberg.com
Responsive site made for Abstract Figurative Artist, Bonnie Goldberg. Made for desktop and mobile devices. Live site: BonnieGoldberg.com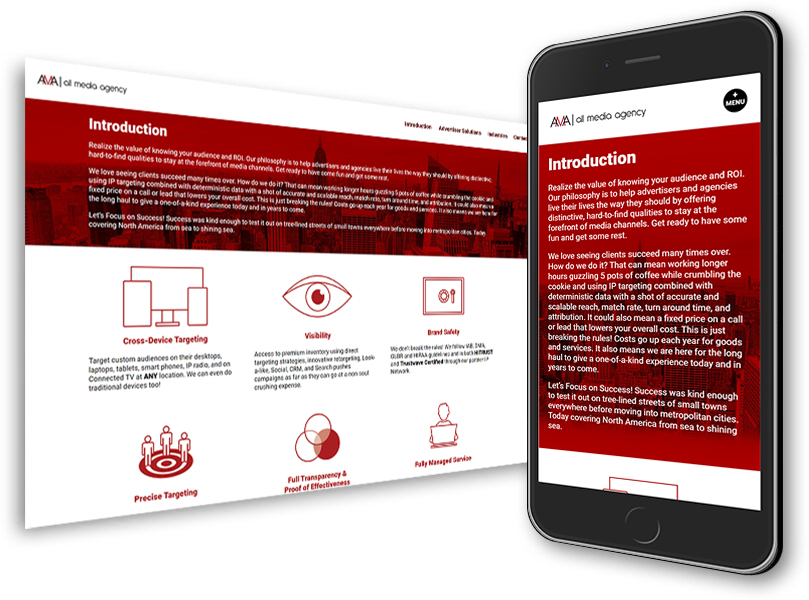 Client: All Media Agency
Responsive site made All Media Agency. Made for desktop and mobile devices. Live site: AMADigital.me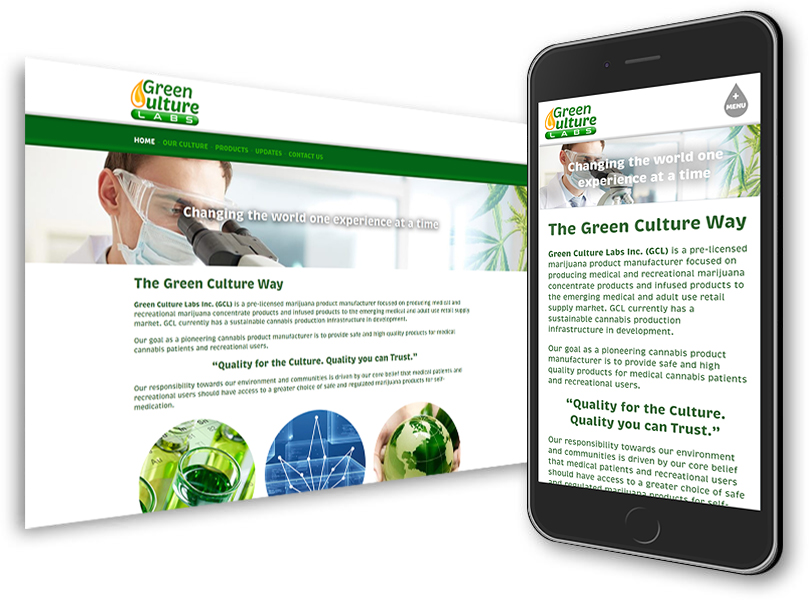 Client: Green Culture Labs
Responsive site made for Green Culture Labs. Creator of products made
with plants.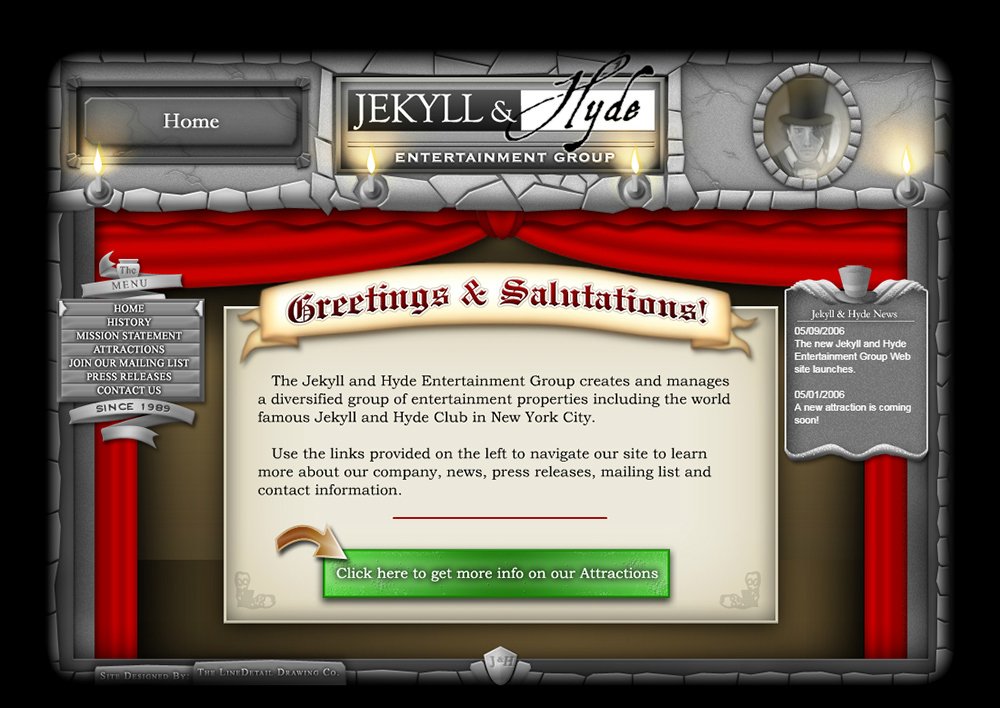 Client: The Jekyll & Hyde Entertainment Group
Client requested a theme-based site with animated curtains and
castle-like feel along with a animated into sequence. Illustrations,
Animations and Graphics Made with Adobe Photoshop & Flash.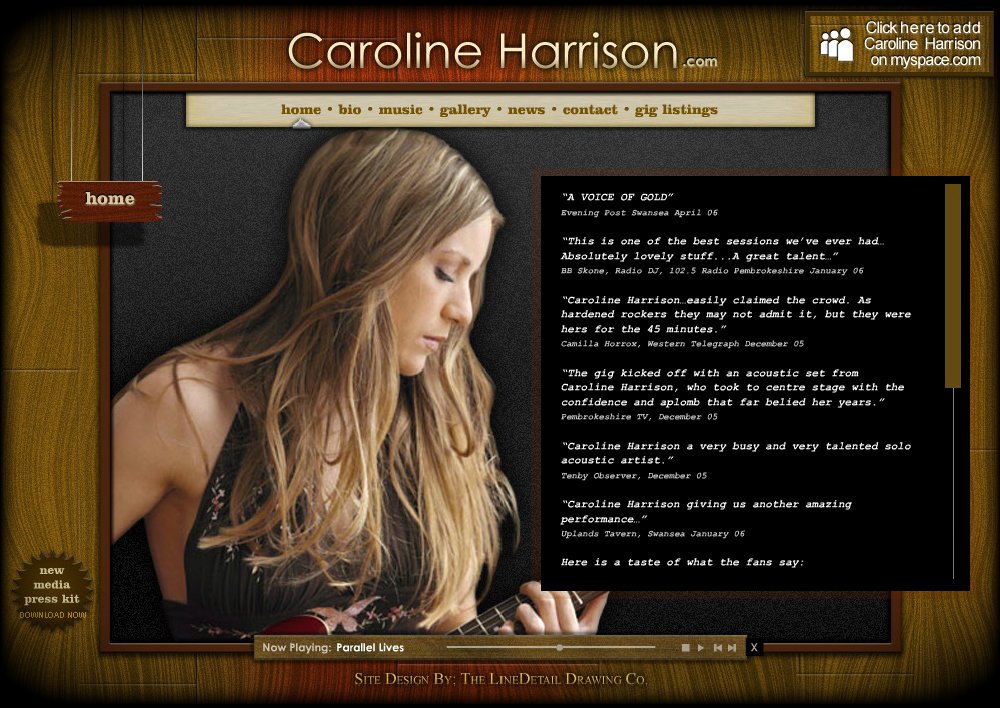 Client: CarolineHarrison.com
Client requested an animated Flash site to play music of the artist and to display promotional material. Made with Adobe Photoshop. Coded
& Animated with Adobe Flash.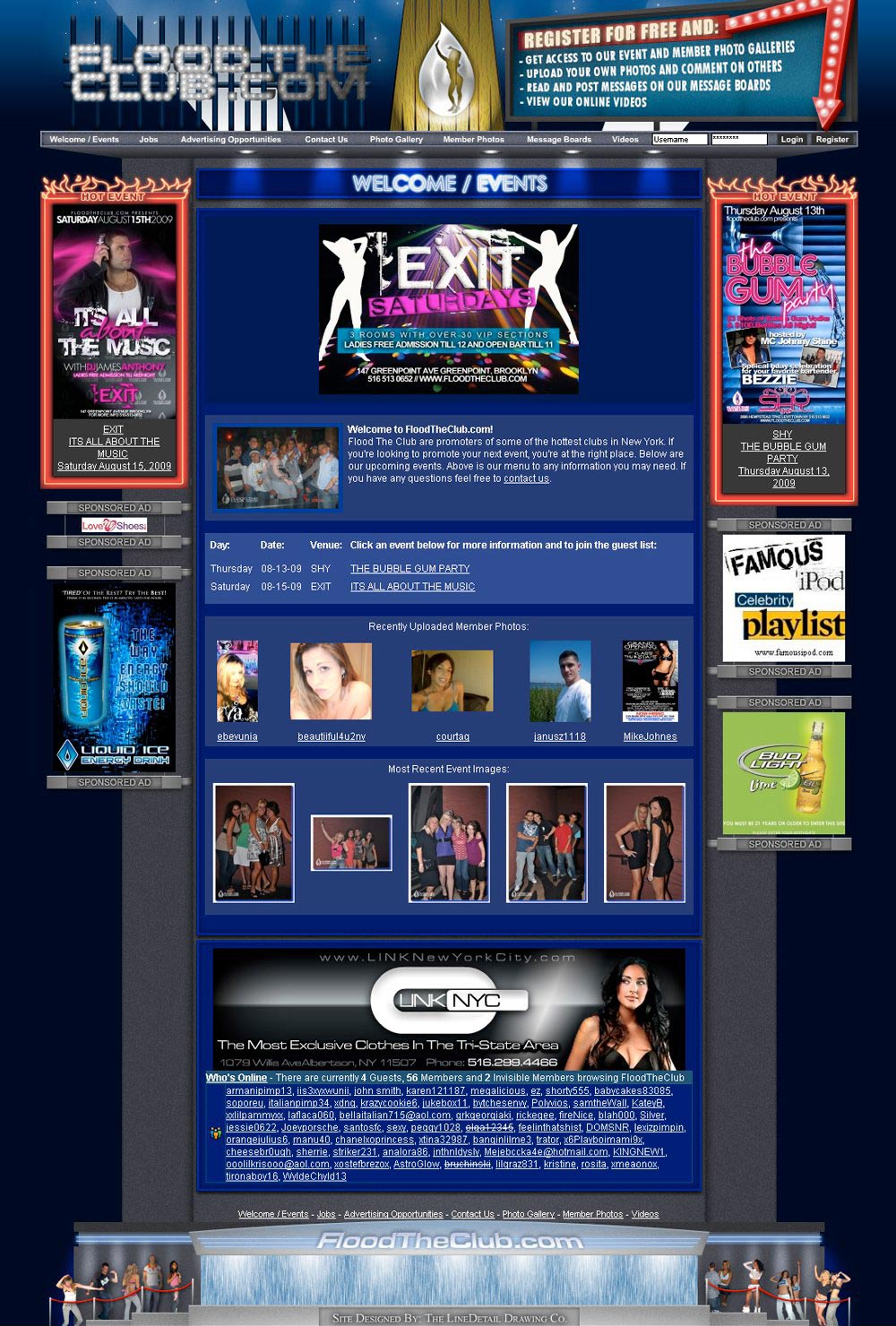 Client: Flood The Club
Club promotion site FloodTheClub.com had me design a theme-based site where the design is the
outside of a faux club. The site was created with HTML, Photoshop and
animated with Adobe Flash.