Logo Designer
Logo Designer Line has created logos for various products, services, and organizations. If you'd like a logo designed, please inquire via email at Line@LineDetail.com.
I'm interested in creating logos for everyone.
-Line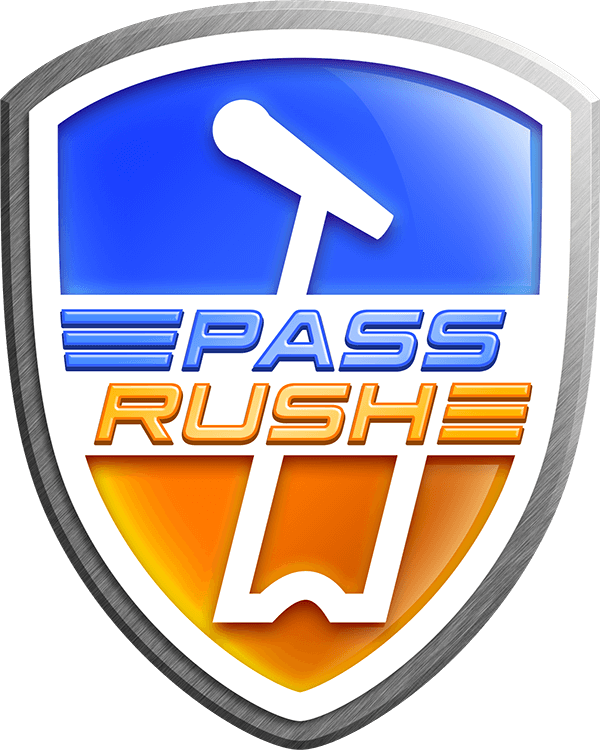 Logo Designed for Online Gaming Community
Client requested a glossy, orange and blue colored logo centered around podcast coverage of special gaming events.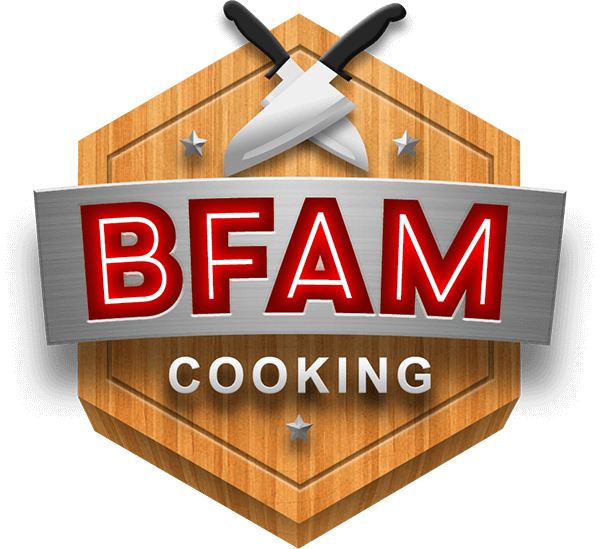 Logo Designed for YouTube Cooking Channel
Client BFAM Cooking had a flat logo and wanted to give a 3D feel.
I took that and animated it as well for use in their YouTube videos. Assets were exported out using an alpha channel so the logo could go above other video content in subsequent videos.
Logo for freepd.com
Originally, the site I designed for FreePD was to have a futuristic space age look. This is the logo I made to accompany it.

Logo for sci-fi.com
Client requested a very specific look and feel for their logo design for sci-fi.com. This is the result.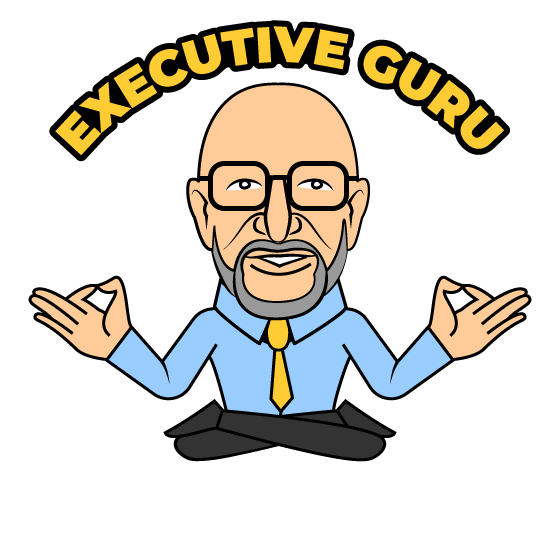 Logo Designed for Executive Guru
Client Executive Guru wanted a caraciture of themself as part of their logo.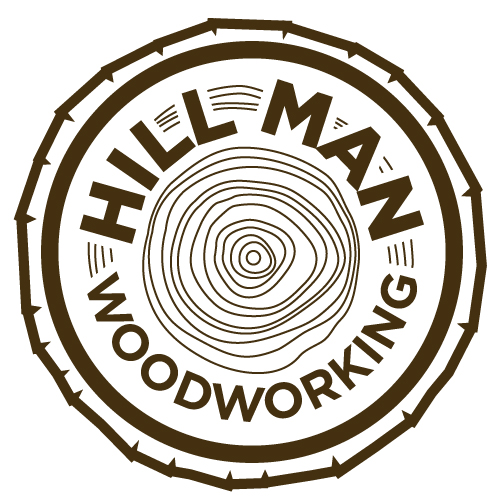 Logo Designed for HILL MAN Woodworking
Client Executive HILL MAN Woodworking wanted a wood themed logo.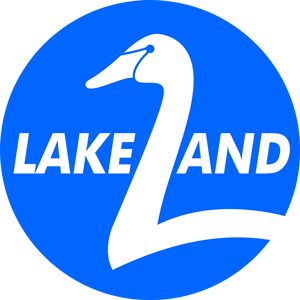 Logo Designed for the Lakeland Reddit community subreddit
Thinking of Lakeland waters, the size of the icon to be displayed and a request for swans, I made this.

Logo Designed for Online Gaming Team: Team CODE
CODE Stands for Creation Of Destructive Entities. With this acronym in mind, I illustrated this logo with the idea of gaming in mind. The C, O, and D represent the shape of a button and the E, a finger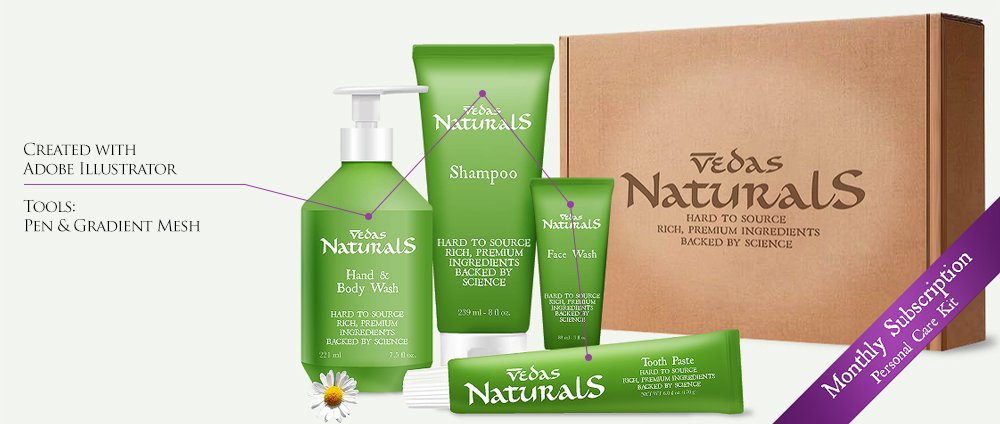 Personal Care Kit Design
I created the logo and all green packaging was illustrated in Adobe Illustrator using gradient meshes. Type was made using a pre-made stock font. However, the logo is made out of a group of fonts which I then outlined and modified.

Logo for BootyByRudi.com
Fitness Client requested a lavender, green, pink word mark logo. Here's what I created for BootyByRudi.com.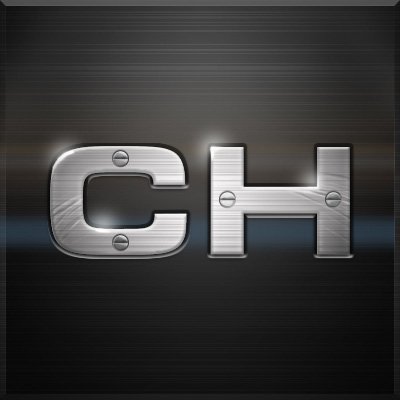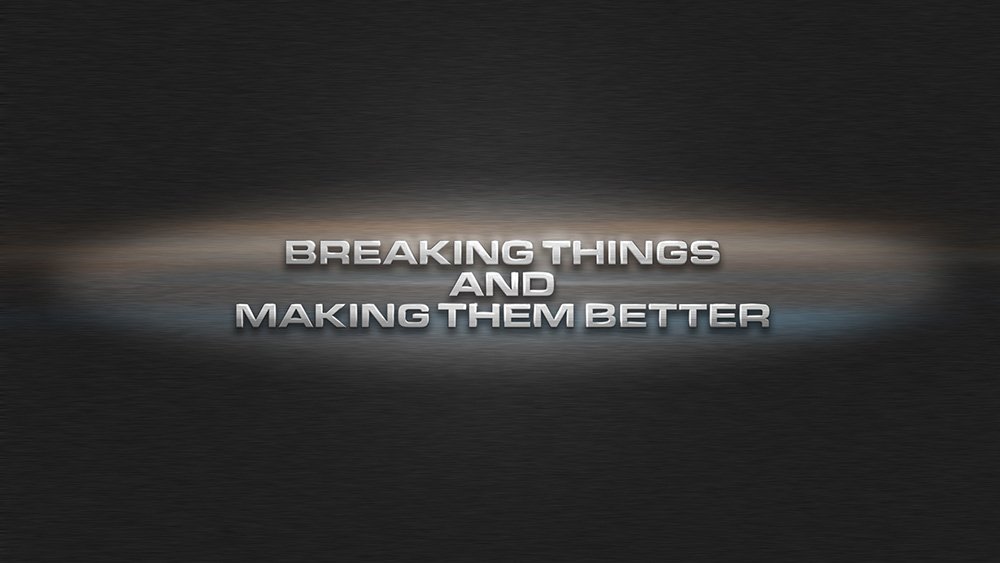 YouTube Channel Art And Avatar
Client requested the creation of an avatar / profile image for their YouTube page as well as channel art that will serve as a banner for their channel. Client who goes by the initials of CH takes objects, breaks them open in order to see how they work and then modifies them to make them better.

Logo Design For Kleech
Client requested a sort of abstract design to display the letter K for their game engine where everything you need is included in a box.  The design takes the idea literally and this is the result made for Kleech Game Engine. 
Interested in seeing my graphic design work?