Animal Illustrator
Animal illustrator Line has drawn animals in many different styles. One of his favorite drawing styles is that of comic illustration.
If you'd like to have a drawing done of your favorite animal(s), please email Line.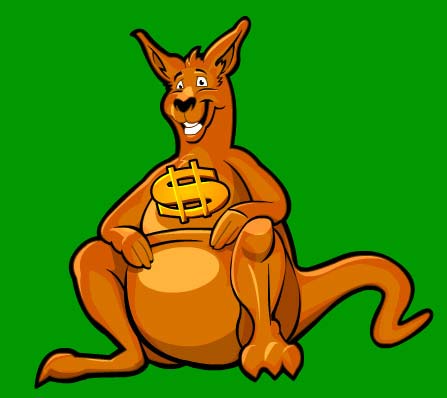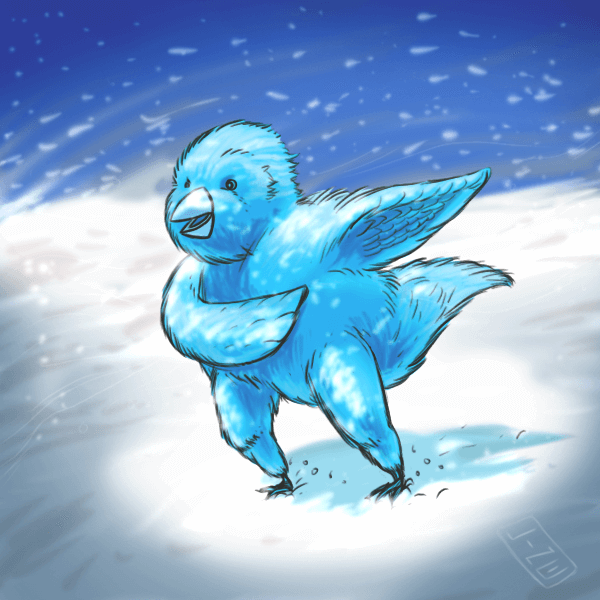 I had a dream about Fluffer. He was so cute. He would inhale and blow up or puff up similar to a puffer fish but not quite as large.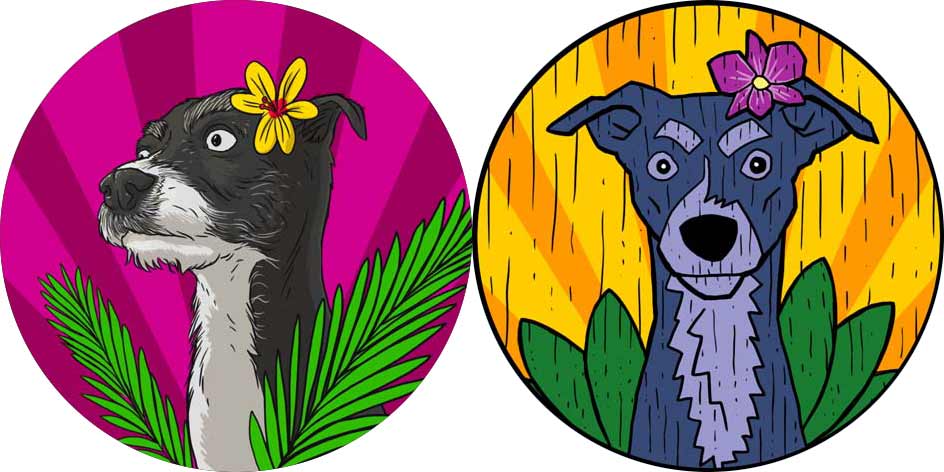 About my art as an animal illustrator
While the illustrations of animals on this page of my art portfolio is limited to only some dogs, cats, birds, rabbits, and a kangaroo, I'm interested in drawing other animals too. If you'd like to hire me for a comission of an animal of your choosing, please email me the details. Also note, if you would like to see me draw animals in a particular style, let me know. I like to vary my creative artwork.
Animal illustrator, Line, likes to draw or illustrate  other things as well
Interested in seeing my line illustration work?