Banner Ad Creative Designer
Banner Ad Creative Designer Line was employed full-time in the ad creative design field between 2006-2017.
Line has created 1,000's of ads that has been seen by millions of eyes. Line provides graphics and animation for almost every genre/category. If you need something created, email Line.
Fanduel Animated Gifs
Client came to me asking to animate the CTA, Headline and the prize. Here's what I made.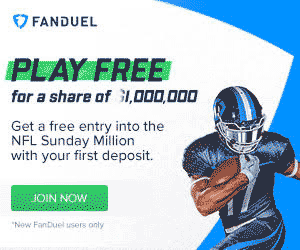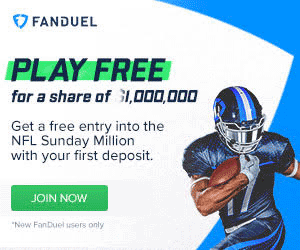 Ads To Quit Smoking
The 300×250's were made with different CTAs for A/B testing. the 160×600's were made with different photos and CTA for more testing.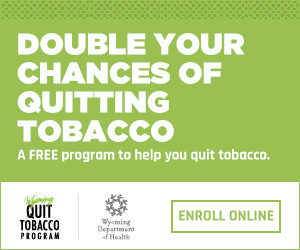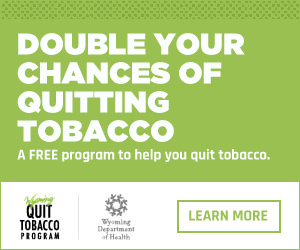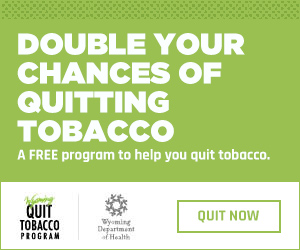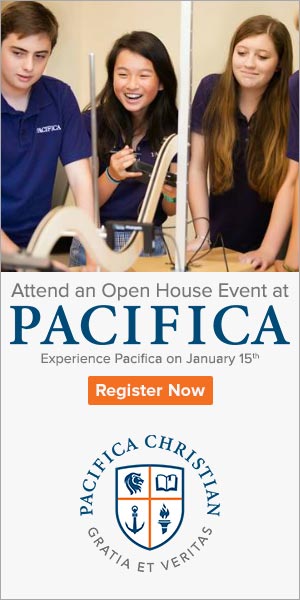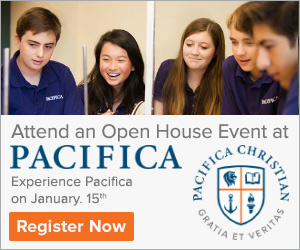 Interested in seeing my logo design work?