Graphic Designer Line has been in the graphic design field since 1998. Line provides graphics for almost every genre/category. If you need something created, email Line.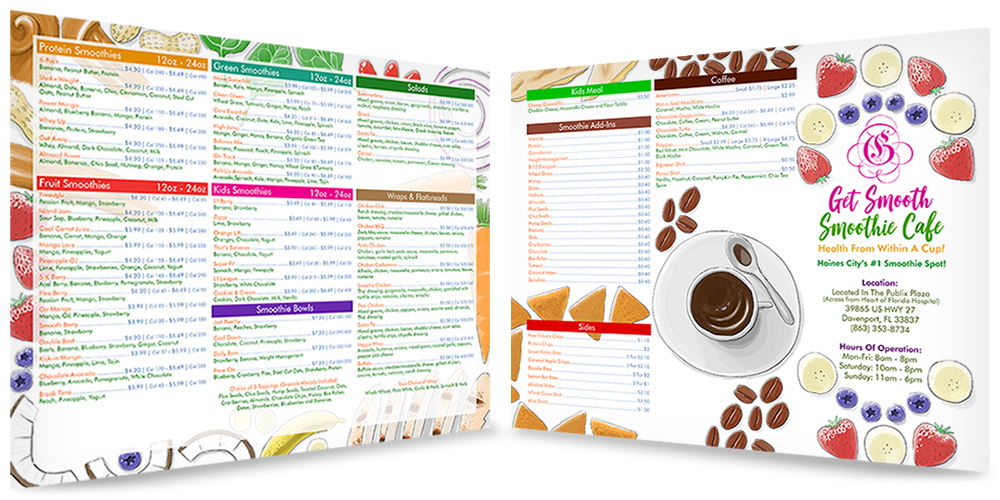 Custom Illustrated and Designed Trifold Menu
For this smoothie cafe, I decided to create a digitally drawn watercolor style illustrated menu. Illustrated using custom made brushes in Adobe Photoshop, laid out in Adobe InDesign.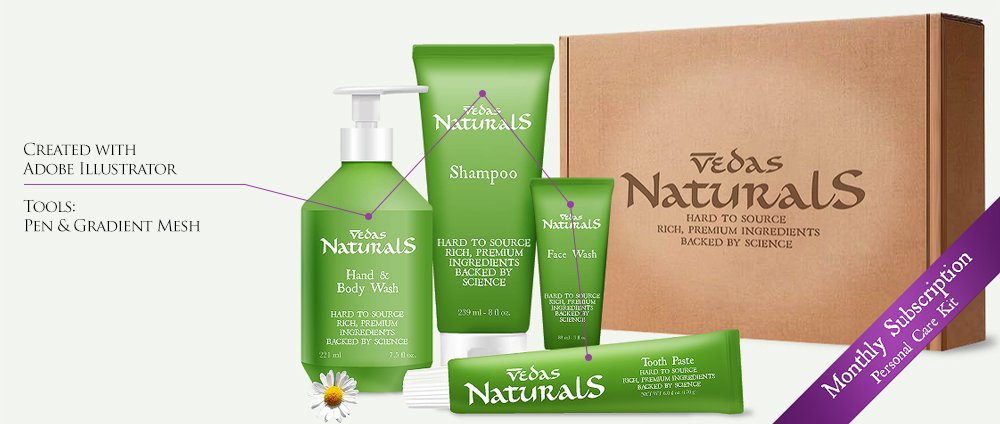 Personal Care Kit Design
I created the logo and all green packaging was illustrated in Adobe Illustrator using gradient meshes. Type was made using a pre-made stock font. However, the logo is made out of a group of fonts which I then outlined and modified.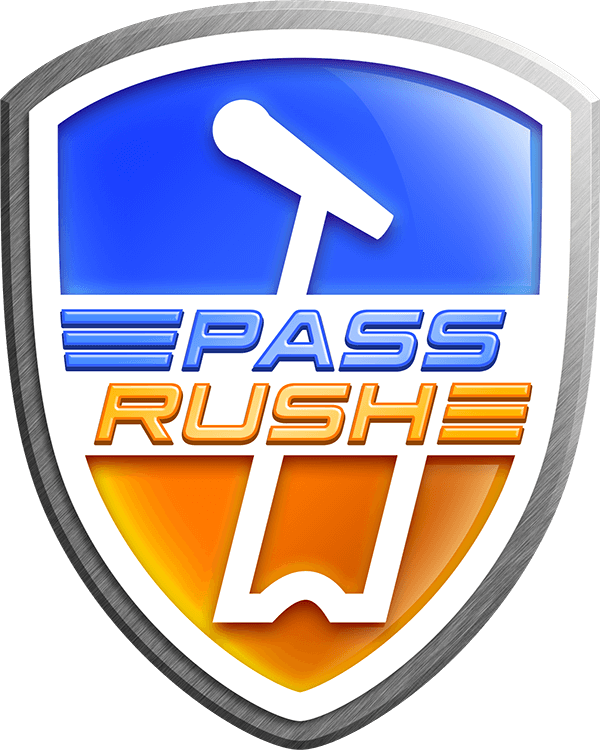 Logo Designed for Online Gaming Community
Client requested a glossy, orange and blue colored logo centered around podcast coverage of special gaming events.

Logo for sci-fi.com
Client requested a very specific look and feel for their logo design for sci-fi.com. This is the result.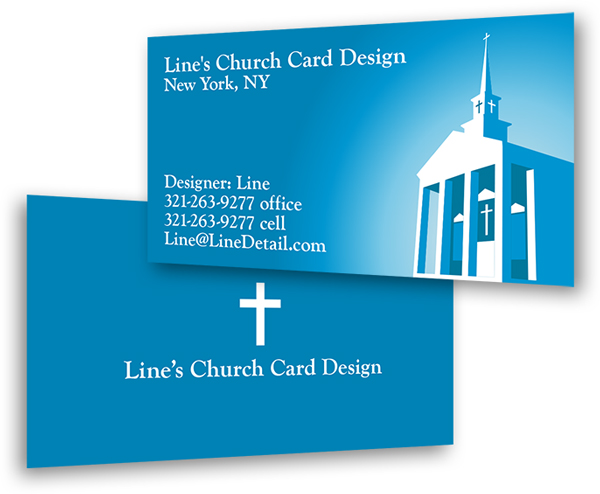 Church "Logo Icon" & Business Card Designed for Church
Client requested a clean vector design of the front entrance of their church to use as a logo. Created using client specified colors and font.

Logo for BootyByRudi
Fitness Client requested a lavender, green, pink word mark logo. Here's what I created.
Restaurant Menu For Display On Digital Signage
Client requested a couple of digital menu boards to match their menu in print. Seeing a lot of old barn wood in the restaurant, I decided to use that as the backdrop of the menu. The second menu was themed with a  beach scene. These Digital menus were made using Adobe Photoshop & Adobe InDesign.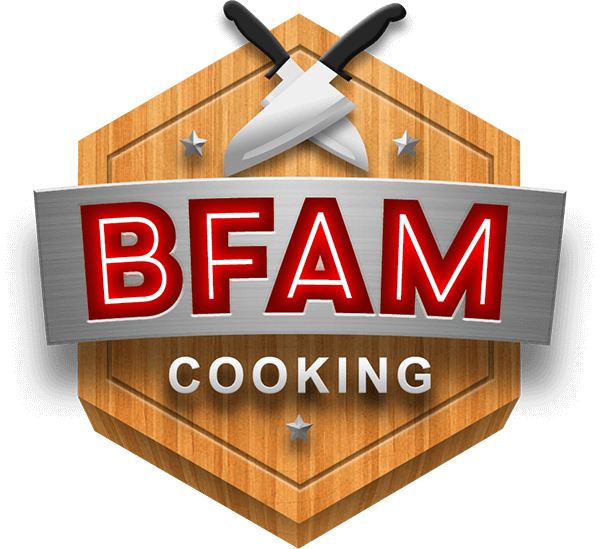 Logo Designed for YouTube Cooking Channel
Client BFAM Cooking had a flat logo and wanted to give it some 3D feel. I took that and animated it as well for use in their YouTube videos. Assets were exported out using an alpha channel so the logo could go above other video content in subsequent videos.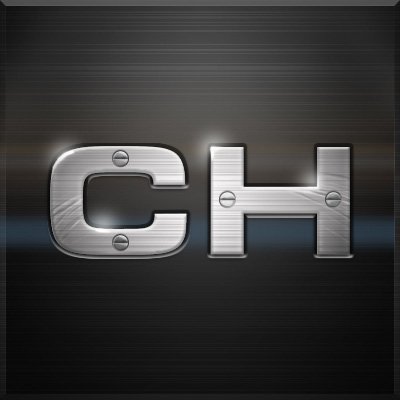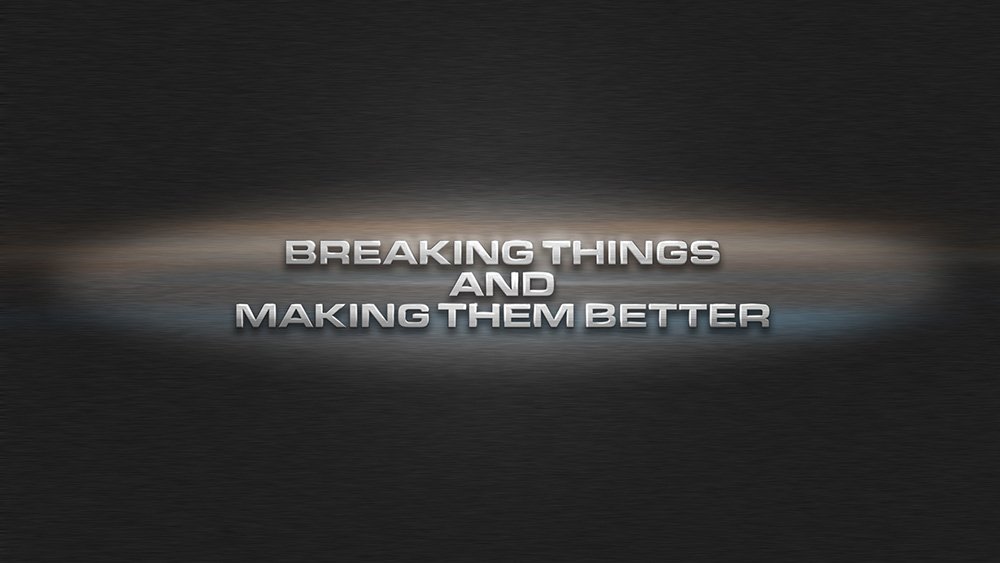 YouTube Channel Art And Avatar
Client requested the creation of an avatar / profile image for their YouTube page as well as channel art that will serve as a banner for their channel. Client who goes by the initials of CH takes objects, breaks them open in order to see how they work and then modifies them to make them better.

Logo Design For Kleech
Client requested a sort of abstract design to display the letter K for their game engine where everything you need is included in a box.  The design takes the idea literally and this is the result made for Kleech Game Engine. 
Interested in seeing my logo design work?