Illustrator, Animator, Web Designer,
and Graphic Designer, known as 'Line'
I'm Line aka Mark Cansino. I'm a Multimedia Designer with over 20 years of work in digital art, illustration, animation, graphic design, and web design. I've made 1,000's of animated & interactive advertisements, illustrations, and 100's of web pages & videos. 
If you're interested in having me work on your project, email me:
7/15/2021 8:30am
Last night 7/14/2021 an update was sent out to WooCommerce users warning of a critical vulnerability. Since the warning was issued, I've been going through all sites with WooCommerce installed and updating to the latest patch: 5.5.1
If you have any questions,
please feel free to email me:
Below are links to pages of work I have created.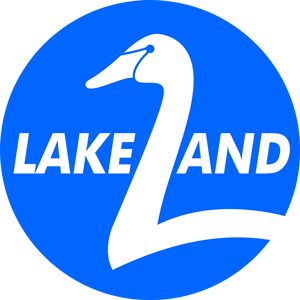 Logo Design
I've created logos for online stores, books, music, cooking, online communities and businesses.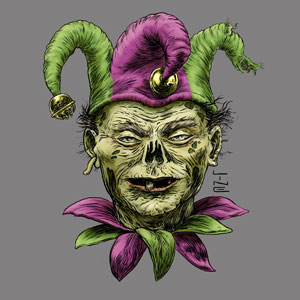 Line Illustration
My main art style is with a comic-style look and feel. Line drawn and filled with color.