Illustrator, Animator, Web Designer,
and Graphic Designer, known as 'Line'


I'm Line aka Mark Cansino. I'm a Multimedia Designer with over 20 years of work in digital art, illustration, animation, graphic design, and web design.
I've made 1,000's of animated & interactive advertisements, illustrations, and 100's of web pages & videos. 
4/5/2023: Banner Ad Design has been added to my portfolio for anyone needing custom made banner ads for online advertising. Here's a link: /banner-ad-creative-designer/
4/5/2023: I modified the menu naviation on this site. I decided to move the most requested type of work of mine to the top of the list. If you can't find what you're looking for, let me know. Line@LineDetail.com
9/17/2022: Line now offers character illustration and rigging via Adobe Character Animator for anyone looking to do video streaming using a custom made cartoon character drawn by yours truly. For those that don't know, Adobe Character Animator uses your computers webcam to capture your body and facial movements and mimics those movements to a premade cartoon character or in this case, a custom-illustrated toon made by Line. Cost for a fully custom character and rigging: $520
7/1/2021: I now offer Managed WordPress hosting.
Includes 1 hour of text/visual updates per quarter of the year. Server status & WordPress plugins checked daily. Cost: $378 / year
Below are links to pages of work I have created.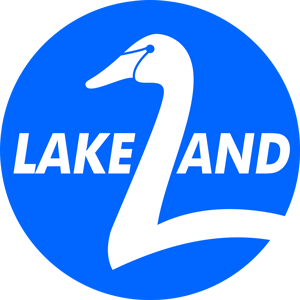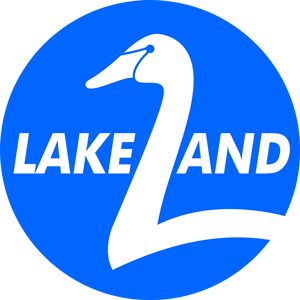 Logo Design
I've created logos for online stores, books, music, cooking, online communities and businesses.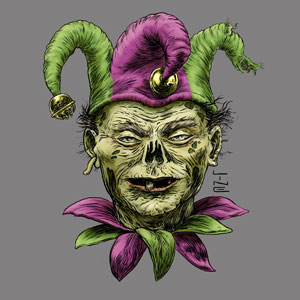 Line Illustration
My main art style is with a comic-style look and feel. Line drawn and filled with color.