Illustrator, Animator, Web Designer,
and Graphic Designer, known as 'Line'


I'm Line aka Mark Cansino. I'm a Multimedia Designer with over 20 years of work in digital art, illustration, animation, graphic design, and web design. I've made 1,000's of animated & interactive advertisements, illustrations, and 100's of web pages & videos. 
If you're interested in having me work on your project, email me:
7/1/2021 4:00pm EST
I now offer Managed WordPress hosting.
Price: $378 / year
Includes 1 hour of text/visual updates per quarter of the year. Server status & WordPress plugins checked daily.
7/1/2021 3:00pm EST
Welcome clients of Phoenix Graphics(Once of Winter Haven, FL)!
Since the owner of Phoenix Graphics has retired, I've taken over the web services part of the business under my own. I look forward to working with you all.
If you have any questions,
please feel free to email me:
Below are links to pages of work I have created.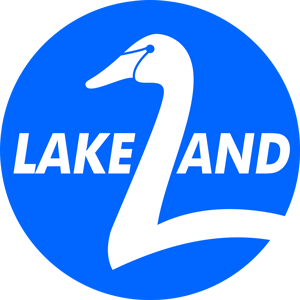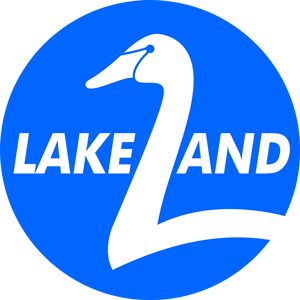 Logo Design
I've created logos for online stores, books, music, cooking, online communities and businesses.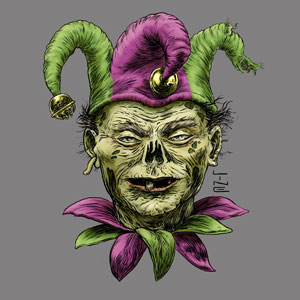 Line Illustration
My main art style is with a comic-style look and feel. Line drawn and filled with color.