Attention to detail!
The concept and ideas that I had were made to come alive in a way that really communicated the look and feel I wanted.
Great work.
I highly recommend him and will be utilizing the services again for other projects.
-Chaplain Justin Cohen
Line provided a timely and accurate design that suited expectations from the first draft.
-SleepyShepherd.com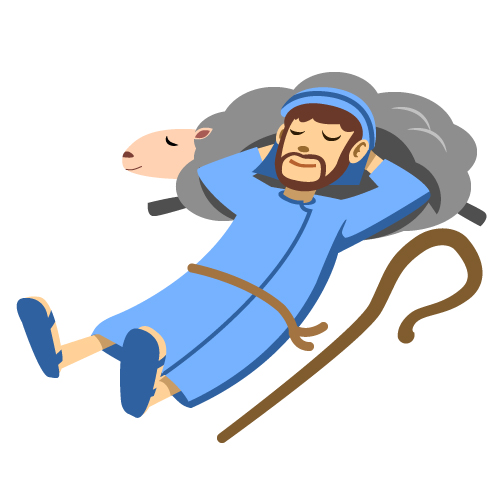 Do you need any creative work made?
Do you need any creative work made?
I came across Line after an animator had to drop my project unexpectedly. Line was very professional, able to work within my time frame and budget, and provided animation to my project that exceeded my expectation! It was a pleasure working with him and will do so again in the future!
– Shawn VanBrocklin
Do you need any creative work made?
Working with Line Detail was an extreme pleasure. All the work was delivered in a timely manner and he responded very well to my critiques. He even helped point out a technical error on my end once the job was finished. If given the opportunity I would happily work with Line Detail again.
– Anthony Gordon
Director/Writer of Lil Binky
Do you need any creative work made?
Mark is a go to source for many of our projects, from digital menu boards to banners and logos but it's not just commercial work as he has helped us on our personal works as well, from some photoshop to full invitations. Great guy to work with!
– Shaun
Line did logo and design work for our site sci-fi.com. His quality of work is excellent and he delivered everything on time and on budget. A strong asset of Line's is that he is able to process layman/non-artist comments into his process effectively and is able to quickly deliver what is asked for. He was very responsive and it was a pleasure to work with him. I would work with Line again and would highly recommend him.
– Jason Hardcastle
www.sci-fi.com
I've had the pleasure of working with Mark for over 5 years both in the corporate setting and freelance environment. Mark is a unique graphic designer and illustrator, who thinks outside of the box. His talent and creativity shine in his work!
– Melissa
Do you need any creative work made?